~ Calling all sensitive souls ~
Do you struggle with being yourself, trusting your intuition, speaking your truth, and feeling safe to exist here on planet Earth as a sensitive womxn?
I want to hear from you! You're invited to join me for a free 30 minute conversation where you can speak and be listened to with compassion and non-judgment.
In exchange, what you share will help me know how I can best serve you in my work and future offerings.
Scroll down or click here to book your session now.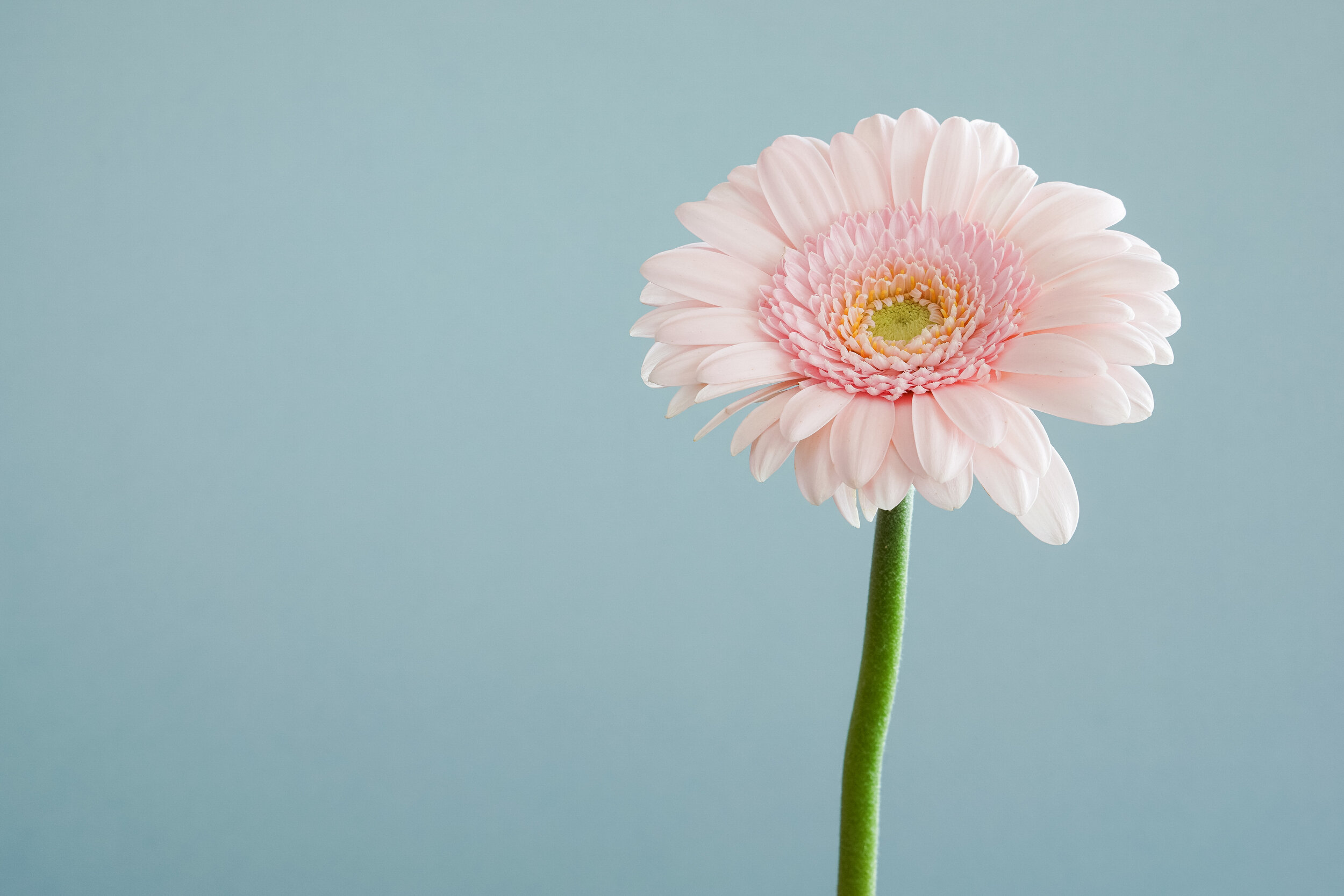 Shame dies when stories are told in safe places.
Book your Empathic Listening Session here!
**Please note: This is not a coaching, counseling, therapy, or healing session, intuitive reading, consultation, or sales call. It's a conversation in which I will primarily be asking questions, listening to you, and reflecting back. Sessions with me are not a substitute for mental health care. If you are in distress, please seek care from a licensed provider.